Student Bank Account
Bank accounts have become an essential necessity for individuals everywhere around the world, because of the services and benefits they help individuals in managing their financial affairs with ease. One of the most important things that residents and investors require when they come to Turkey is opening up a bank account to deposit their money and use the services Banks provider.
Opening a bank account is one of the necessities to meet the demands of modern life but when you have moved to a foreign country it becomes a daunting task. You can utilise banks to pay fees, such as university fees, rental accommodation, all purchases, bill payments, Currency exchange, in addition adopting the banks applications such smart device applications, making it easier to do your banking without the need to visit bank physically.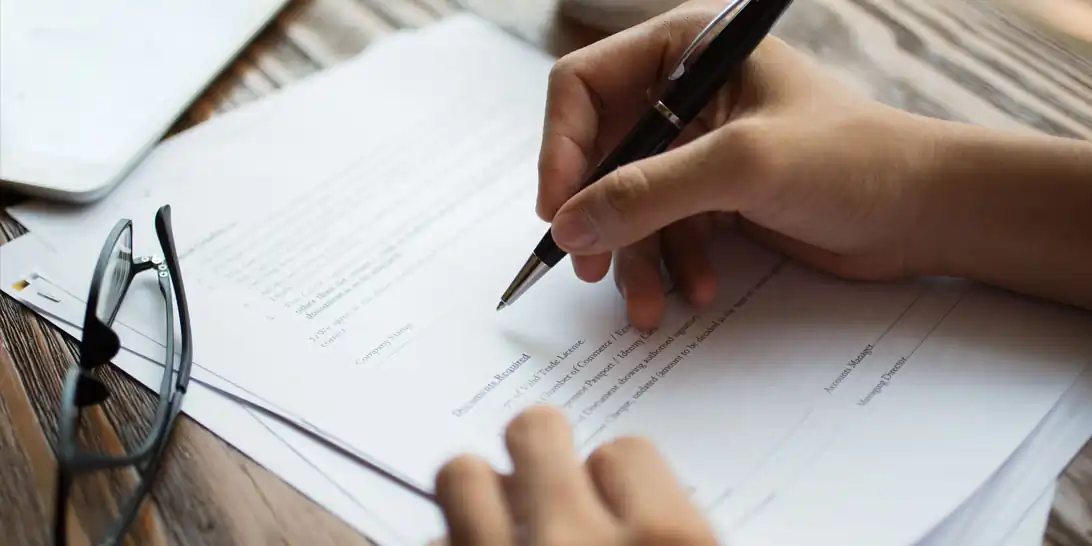 Banks in Turkey provide you with full foreign currency and Turkish Lira services, including deposits and saving accounts, credit cards, debit cards and fast money transfer to any bank in the world. You will be able to process your banking transactions via internet or by telephone banking, both of which have English speaking customer service representatives.
Banks can exchange foreign currency, but unfortunately charge a commission. Many foreign exchange bureaux change foreign currencies more quickly and usually for better rates than the banks. Please be mindful that traveller cheques, bank checks or Euro-cheques are challenging to cash in Turkey.
Most of the main banks have branches in all the Turkish cities and towns, in almost every district. Most also have Automated Teller Machines (ATM). All the ATMS's have multilingual instructions for usage.
Which documents are required to open a bank account in Turkey?
To open a bank account in Turkey, you will be requested to provide the following documentation when you visit a branch:
Original passport (the bank will make a photocopy of this)
Proof of signature form
Proof of address
Accounts are approved on the very same day, and access to your telephone banking and online internet banking services are activated shortly afterwards. Turkish online banking systems are highly sophisticated and safe. Before a bank account can be opened in Turkey for international students, most of the banks will require a Turkish mobile phone number to send a text message to confirmation. Most of the banks' internet sites in Turkey support English language, some also support Arabic and other languages are available depending on the bank.