All international students, regardless of their status, must register and obtain a Residence Permit (Ikamet Tezkeresi) from the Istanbul Provincial Immigration Administration Office within 10 days of entering Turkey. You are required at all times to present your Residence Permit upon request. Student Residence Permits are issued to undergraduates, Master's and PhD students. A Research Residence Permit is specifically issued to students with a research scholarship. After completing your university enrolment, please visit the web page https://e-ikamet.goc.gov.tr and via the "I lodge and application for residence permit for the first time" section submit your residence permit application with the required documents to obtain a residence permit.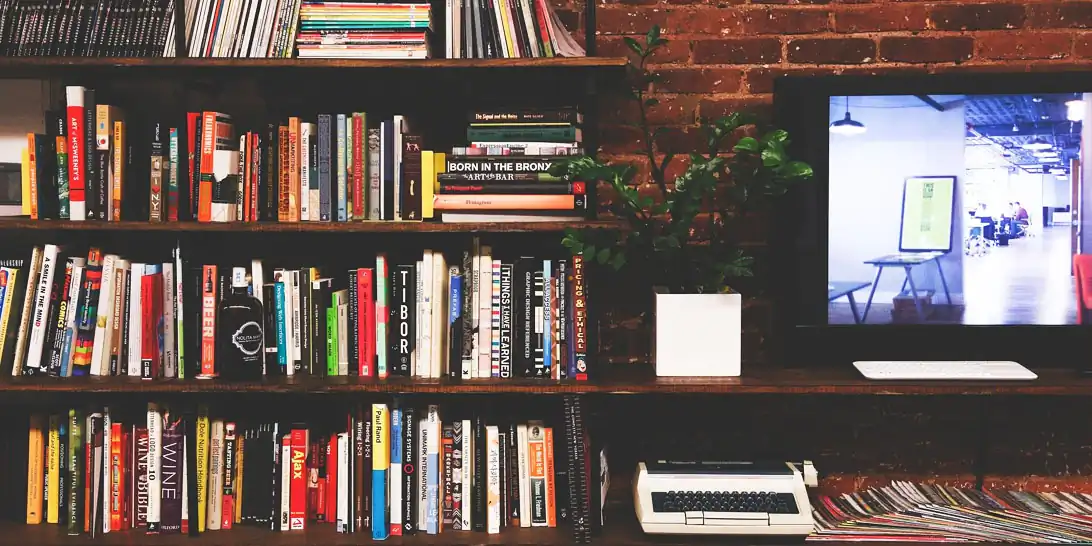 International students who enter Turkey with a student visa need to submit their residence permit requests to the Directorate General of Migration Management within 30 days after entry.
Student Residence Permits are issued with an expiration of three years for undergraduate students, two years for Master's students and four years for PhD students. For students who are studying the mandatory Turkish Preparation Course, a residence permit of one year is issued initially, which can be extended later in accordance with the duration of further education you embark on. In the event that your residence permit or passport is lost, please immediately report to authorities for the replacement of your documents within 15 days. Students who change university or their residence address need to notify these changes both the new and old to local security authorities of the respective institutions within 48 hours.
Required Documents for Residence Permit
Residence Permit Request Form: must be signed by the applicant and/or his/her legal representative
Four passport photos: must have been taken within the last 6 months, against a white background and be biometric. Do not upload family, selfie, unrecognizable, non-up-to-date or black and white photos into the system, otherwise residence permit document will not be issued!
Original copy of a valid passport with long term validity: pages containing identity information and the page containing photo and processed pages
Declaration which states that financial capacity is to be provided sufficiently and regularly throughout the stay: To be declared in the Application Form. Directorate may request supporting documents.
Valid health insurance: Insurance period must cover the intended residence permit duration. One of the following documents is considered as sufficient.
Photocopy of your passport photo page, last entry page, validity page),
Enrolment/acceptance document, student certificate from the university or an equivalent document,
Student visa to be obtained from foreign missions,
Valuable paper cost for the residence permit (89 TL for 2019),
Original and photocopy of the processed pages of previously obtained residence permits (if any).
YKN Number
Your YKN Number (Foreign ID Number) is a unique number of eleven digits issued by the General Directorate of Population and Citizenship Affairs (Nüfus ve Vatandașlık İșleri Genel Müdürlüğü) to foreigners who obtain a foreigner's residence permit in Turkey for a minimum of three (3) months for any purpose. With this document, you can benefit from health services during your study, register for examinations held by ÖSYM (The Measuring, Selection and Placement Center (Ölçme, Seçme ve Yerleştirme Merkezi, ÖSYM) is the body responsible for organizing the national level university entrance examination Student Selection and Placement System) The YKN Number can be used to open bank accounts. Your unique YKN number will be assigned after your residence permit is issued.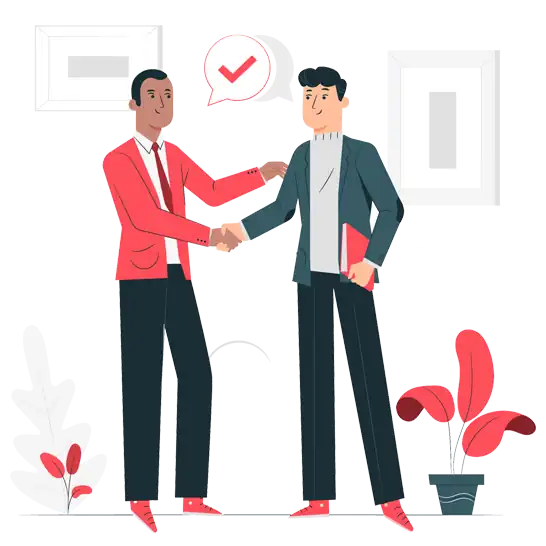 Frequently Asked Questions About Student Residence Permit
Valid health insurance is not required from the students if they request since they are covered by the general health insurance within three months from the date of admission, however they are required to inform to directorate within three months after taking out a general health insurance.
Studentship documents will be obtained from institution where education will study and e-signed/signed and stamped/sealed.
If you cannot graduate within the regular education period, a residence permit of maximum 1 year at a time can issued for each year for which you submit a student certificate which shows that you have repeated and entitled actively to benefit from the rights of being a student.
The students who will enrol in elementary, secondary and high school are required to enter into Turkey with a visa appropriate for the purpose of education in order to be able to apply for a student residence permit.
You cannot apply for student residence permit if you are only enrolled in Turkish learning program and not enrolled in associate degree/bachelor's degree/master degree/doctor's degree program in any university. You must apply for short-term residence permit upon completion.
You cannot apply for student residence permit if you are enrolled in open education program. You must apply for other types of residence permit for which you are eligible to apply.
You cannot apply for student residence permit if you come to the universities as a special student, guest student and within the frame of a research program. You must apply for any other types of residence permit for which you are entitled to apply.
During your residence permit duration;

if you continue your education in a different faculty/department of same university or
if you transfer to a different university within the same city, you must inform the provincial directorate of migration management at least within 20 business days to update your data provided reflecting that your studentship status continues without any interruptions.

If university, faculty or department transfers are made between cities, you must apply for the residence permit within 10 days to the provincial directorate of migration management in the city your where your new university is located. All of your transactions are concluded by provincial directorate of migration management in the city where new university is located.
If you are staying in a rental house with a rental agreement, you must attach a notary public approved copy of your rental agreement to the application documents.
If you are staying in a dormitory, you must attach e-signed/signed and stamped/sealed document which shows that you are staying in dormitory on your application.
If you are staying at a hotel or motel you must attach the documents showing your stay in these places to the application documents.
If the student is going to stay in a 3rd person's residence (other than relatives), notary public undertaking of the host (and notary public undertaking of the spouse if the host is married) is required. Lodging for employing purposes, house care services are considered as unpermitted work, and administrative pecuniary penalties are applied both to foreigner and employer and deportation processes are initiated for the foreigner with all travel and other expenses payable by the employer.
If the mother and father cannot be determined from passports or passport substitute documents or national identity cards, a birth certificate is required for children. Approved parental consent declaration is requested in case of absence of either mother or father (in case of death other spouse must present death certificate). Approved guardianship document for the child is required in case of divorce. If these documents have obtained from Turkish Authorities they must be e-signed/signed and stamped/sealed; if obtained from foreign countries, they must apostille and have notary public certified translations. If the applicant is a citizen of a state that is not a signatory to Apostille Convention, said documents must be approved by the relevant state's authorities (consulate approval and by Ministry of Foreign Affairs or Competent Turkish Authorities authorized therefor).
If the foreigner is under eighteen years old; an undertaking to be granted by real and legal persons in Turkey is required provided that such undertaking is specified in the letter of parental consent to be given by his/her mother and father been in abroad or by legal representative.