Living in Turkey as an International Student
Turkey is a great student destination if you want to experience a new culture and be close to both the East and West. Apart from the ideal mix between European and Oriental influence, Turkey also has a growing academic reputation with new and old universities working to offer international students' competitive education.
Turkey has become one of the top destinations for international students, with the country offering outstanding opportunities for learning.
Communication in Turkey
Turkey hosts many activities in terms of social and cultural life. Especially in those mega cities of Turkey such as İstanbul, Ankara and İzmir; Turkey has all types of opportunities for activities and there are many cities who host different events and activities in Turkey. You can use payphones at the airports to contact your family after arriving in Turkey. Do not hesitate to ask the airport personnel for more information. Please be advised that using the SIM cards of the mobile phones you bring from your country can be very expensive in Turkey. When you arrive in Turkey, you can use the phone cards sold in the PTT branches at the airport like YURTKART, Alo PLUS CARD, IPC, TTM, and VIP CARD.
It is more practical and cheaper to use mobile phone operators such as Turkcell, Türk Telekom and Vodafone in Turkey, all of which have English language services. Once you have decided which mobile operator to use, you can take up a contract or use the pre-paid option. You can get more information by visiting the branches of the Telecommunications operators.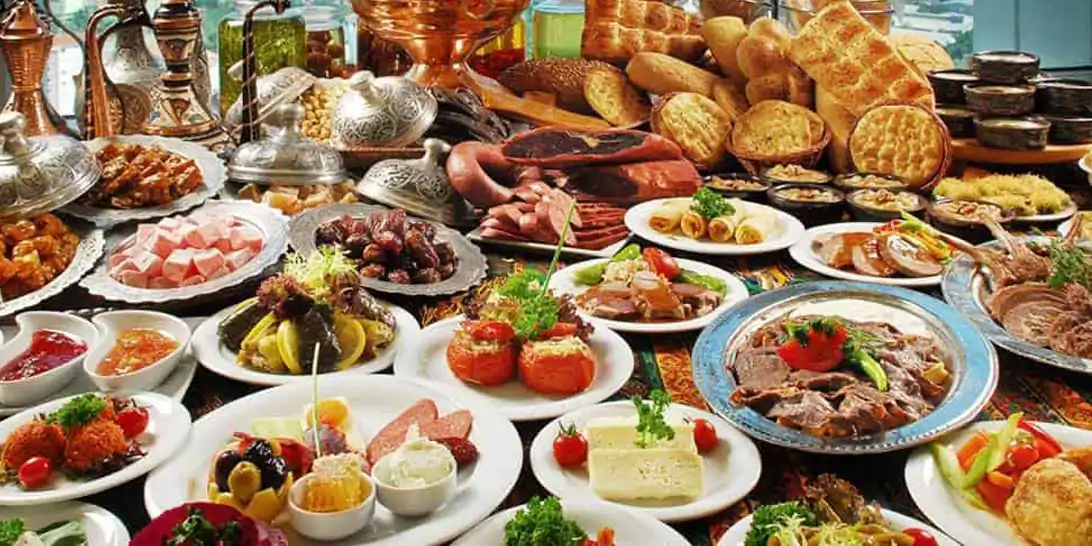 Turkish Cuisine
Turkish culture in numerous ways characterizes a range that joins the past and present. Turks have inherited and developed vast understanding both from their eastern and western pasts. All these of these heritages, Eastern or Western, Asian or European can be found in modem Turkey. Today, Turkey embodies both Eastern and Western cultures in one incredibly diverse culture. Turkeys role on the world stage as an intermediary of cultures has never been more relevant or more promising. As in many countries eating is a significant part of social life in Turkey. No doubt, you are probably familiar with a range of popular Turkish foods such as kebabs, baklava or the appropriately named Turkish delight. Many of these began from dishes once served to the Ottoman sultans and their court. If you are familiar with the economical takeaway and mass-produced confectionary sold internationally, as Turkey's traditional dishes are often made to a much higher standard in the country itself. Traditional Turkish cuisine in all its regional selections, different types of food are extensively available such as fast-food and vegetarian. Turkish universities commonly have reasonably priced choices of good quality food services for students. Cafes and restaurants around the university are added options for eating out or you may prefer doing your own cooking.
All cities have an abundance of restaurants and cafes to eat in. Catering for specific dishes, such as kebabs, soups, wraps, pastries and seafood. While others offer an assortment of meals, including stews, rice, vegetables, and sweet deserts. International fast-food chains such as McDonalds and Burger King have recently become popular in major metropolitan areas. Both coffee and tea play a big part in Turkey's social life. Tea and coffee houses are ideal meet up points, a place where people catch up to socialise with friends. In recent years, Turkish cafes have begun offering the traditional Hookah Pipes with many different flavours and aromas. This has once again ignited the popularity of Café Houses.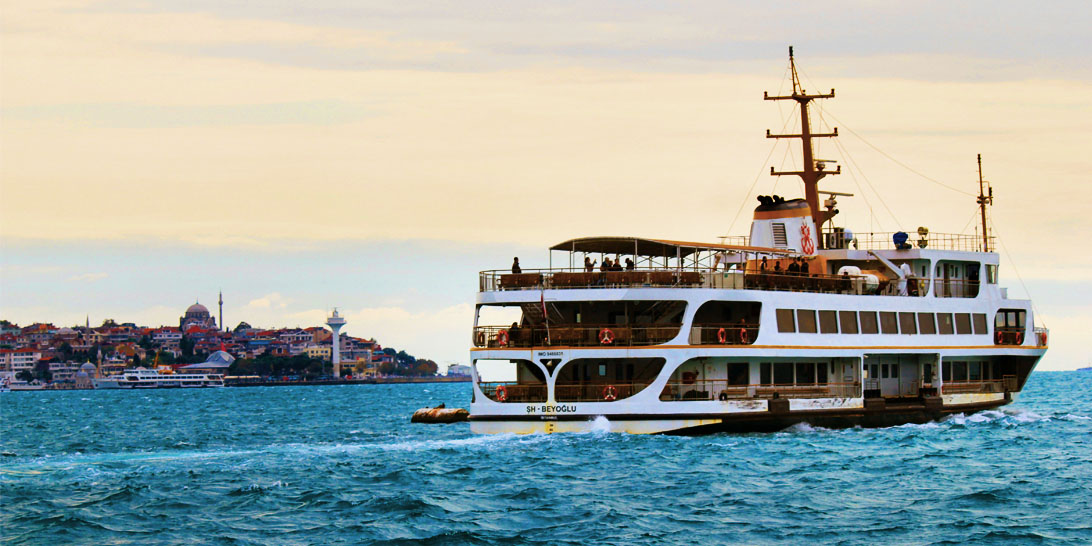 Transportation
There are numerous methods to reach Turkey from anywhere in the world. The fastest and most cost-effective way is by flying. Public transportation is very handy. On offer are; buses, minibuses (dolmus), trains, ferry services and metro subways (in major cities). Students are eligible for discounts to use transportation both for interstate and city transportation. The public transport system in Turkey are conveniently located and reasonably priced.
The most common method of transport is a bus or coach for long trips of more than four hours across the country, while smaller road trips are regularly served by Dolmus (small minibuses).
Most residents choose a coach if they're on a budget and traveling to see family especially when other modes of transportation aren't available. What will surprise you is that the buses are very luxurious, of European standard, and the cost of a seat is surprisingly affordable.
Coach trips that normally take more than a couple of hours, you'll be served with a snack or sandwich and a bottle of water for light refreshment at no extra cost. Some of the coach companies now provide wireless Internet, and the seats are extremely comfortable. There are frequent stops to use the bathroom and stretch your legs.
The main providers are Pamukkale, Metro, Kamil Koc and Varan, and booking can be done via the Internet, or in person at their branch office or by simply showing up and paying.
Dolmus travel is the easiest way to get from one place another when travelling locally. Signs of destinations are clearly marked on the front of the minibus, and the costs are located next to the driver on a card.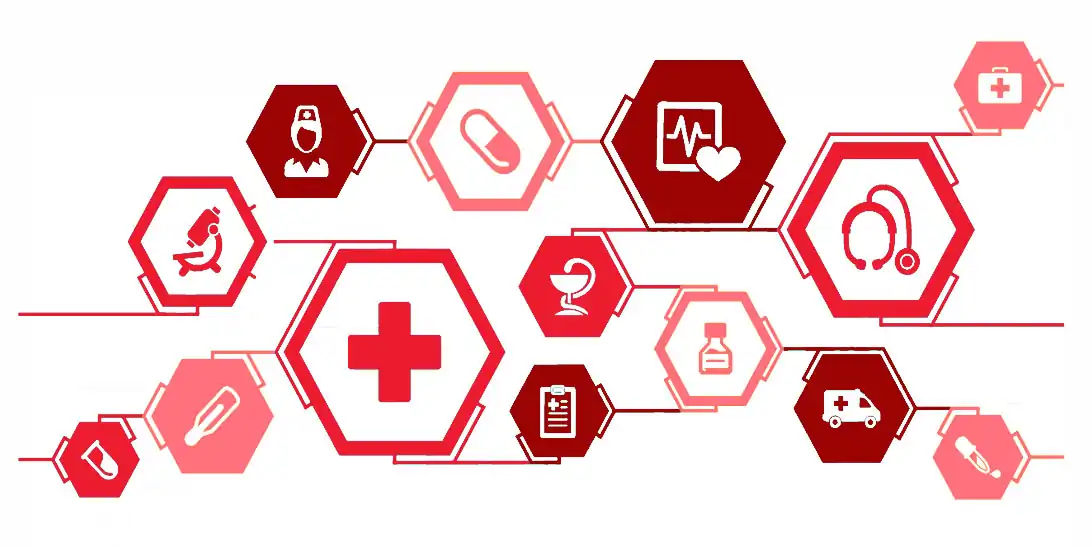 Health Insurance
Turkish is the main language spoken by staff at public hospitals and clinics, while foreigners are more likely to find bilingual English-speaking professionals in private hospitals/clinics.
All universities in Turkey have some level of medical centres available for students to use. Having said that, it is recommended that international students to come to Turkey with a current health insurance policy. All international students in Turkey are eligible to receive
General Health Insurance to use the extensive health services provided by the state. Upon receiving your YKN number you can use services from the Health Insurance. Students with General Health Insurance will get free medical care from state hospitals by showing their YKN number. They are entitled to receive medication and prescriptions prescribed by the doctor from any pharmacy with only a minor fee. Pharmacies are accessible until 19:00 and some are be open all night as well. International students are accountable for the costs of hospitalization or for any medical service or treatment not available at university health centre. All hospitals have an emergency centre operating 24 hours a day, doctors and pharmacies are on call nights and weekends.
Pharmacies are called Eczane in Turkish and are located all over the country. Large cities such as Istanbul and Ankara usually have many of 24-hour pharmacies, generally pharmacy hours are until 19:00. Pharmacists in Turkey are very experienced and can usually diagnose illnesses, offer over the counter medications and they will suggest for you to see a doctor if required.
In the event of an emergency, you should dial 112 to speak to an operator that can put you through to the relevant service. Ambulances in Turkey are up-to-date and fully equipped to deal with numerous situations, equipped with the health sector's latest technology.
YKN Number
The YKN Number (Foreign ID Number) is an exclusive number of eleven digits issued by the General Directorate of Population and Citizenship Affairs (Nüfus ve Vatandașlık İșleri Genel Müdürlüğü) to foreigners who have obtained a foreigner's residence permit in Turkey for a minimum of three (3) months for any purpose. With this ID, you can benefit from health services during your study, register for examinations held by ÖSYM, and open bank accounts. Your unique YKN number will be provided to you after your residence permit is issued.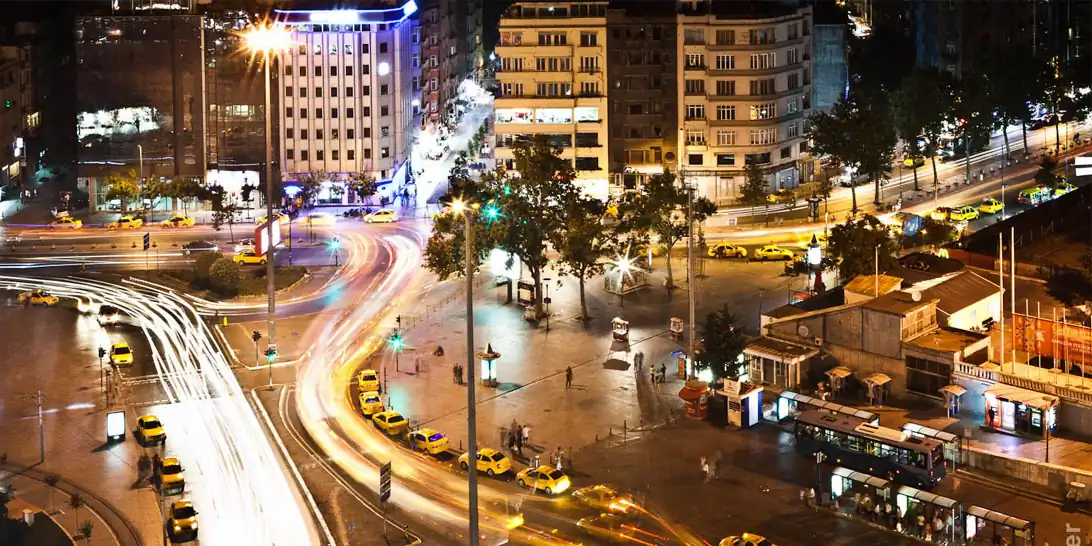 Social Life
Be prepared to enjoy a new culture and social environment while in Turkey. Turkey has on offer a great opportunity for international students to a high-quality education, but it doesn't end there. Turkey boasts many historical attractions, rich in history and cultural diversity. Music both modern and traditional concerts are on offer plus there are constant exhibitions and festivals to entertain you and immerse you in Turkish culture
Understandably, coming to a new country can be overwhelming, the warm welcoming and friendly social environment will make you feel at home in no time. Understanding that studying in Turkey and receiving a high-quality education being surrounded by rich history and cultural diversity plus exploring a new culture will make your study so much smoother especially while you prepare for your future.
Turkey in recent years have developed shopping malls both in major cities and towns that match if not surpass shopping malls found all over the world. These include brand-name stores within the malls and massive car parks. These shopping malls great places to shop for clothes, furniture and household goods all in one place.
Most also include stores of the larger supermarkets. Most also have bookstores with foreign books as well as large food halls to have a bite in. They even provide wireless internet services. Most have banks and ATM's as well as movie cinemas. Additionally, local and international students are eligible for discounts provided by public transportation, restaurants, cinemas, museums, bookstores, shops and many others. Discounts may range between 10% to 50%.
International students are encouraged to join one or more of the many social clubs and student associations available at the school to enhance their social life. This gorgeous country offers four specific seasons, these seasons allow for you partake in outdoor sporting activities, such as swimming (scuba diving and snorkelling), white water rafting, sailing, water skiing. Soccer, basketball, volleyball, cycling, jogging, yoga and Thai-chi. There are many sporting and recreational activities you can choose from.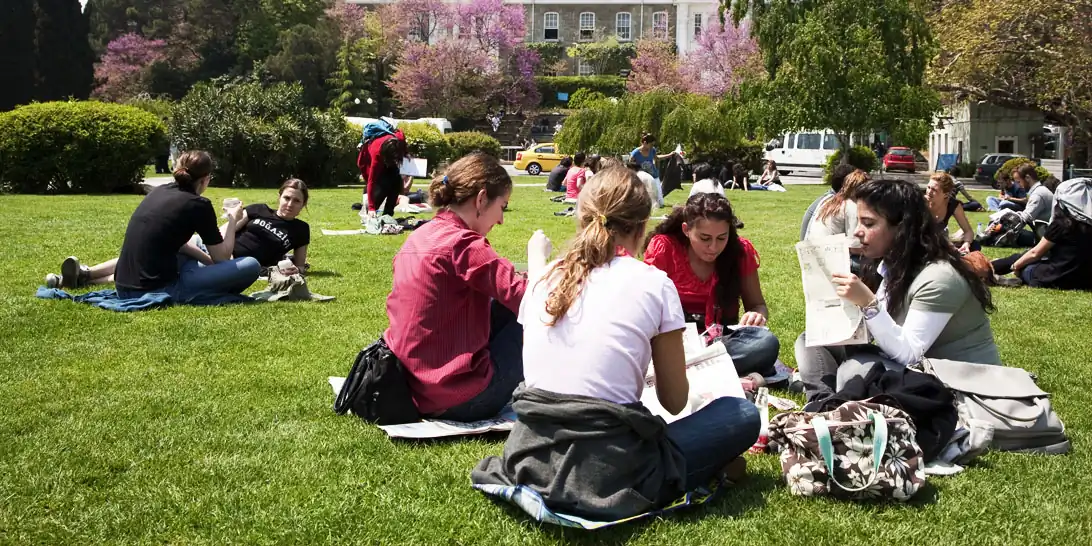 University Life
People are very open, direct and easy. The students in Turkey are also very cosmopolitan. In general, they are very accepting, warm, lively, and kind natured. Every year the universities organize opening festivals and spring festivals and rock or hip-hop concerts, sports competitions, etc. There are numerous offers made in various traditional student clubs and teams are always looking for new. Studying in Turkey is not just about studying and rummaging through books. Many students prefer water sports, hiking, camping, volleyball, basketball, American football and of course the craze in Turkey is football/Soccer.
Beyond that a lot of reputable clubs that organize international and national conferences, e.g. United Nations clubs, medical clubs or evolutionary biology clubs, etc.
Living outside of campus is more cost effective than EU countries, so many moves into a shared apartment or as individuals in an apartment. Rents vary, but one can say that Istanbul is still one of the most expensive cities in Turkey.
Around the universities are numerous cafes, restaurants, pubs, stationary/copy shops, et Students do not always have to go to the big city jungle to do something. Everything is easily accessible.
Almost all faculties are usually located in or around the campus. In a nutshell, the Turkish University itself is a small city in the city.
Emergency Numbers

For ambulance, dial 112

For police, dial 155

For fire brigade, dial 110
To do this, you must first register into the

system. After selecting the desired program from the system, firstly, you need to enter your personal information into the system. You must upload your documents and information of the undergraduate or graduate program which you have completed to the system. After uploading all your information to the system, your documents will be examined by the public authority and the e-mail address will be sent to the e-mail address registered in the system. You can review the doctoral programs from the button below;